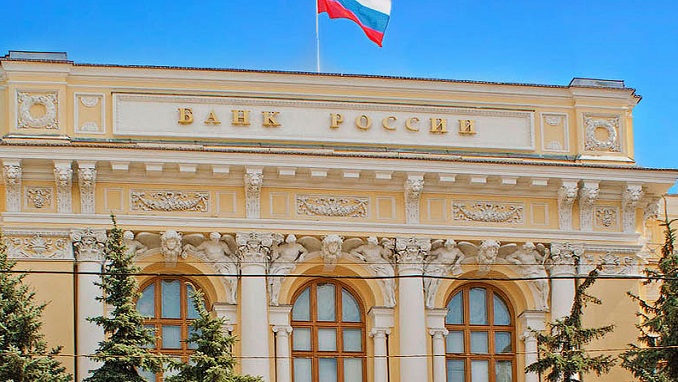 Russia is looking into prohibiting the use of cryptocurrencies to pay for purchases, with such proposals already being drawn up by the Bank of Russia and the Federal Financial Monitoring Service, Izvestia reported citing an inside source.
The central bank confirmed the information to the newspaper, saying that it opposed the use of digital assets as a means for payment. Currently, virtual money can be used to pay for purchases on some online stores, and freelancers often receive it as payment, according to members of Russia's crypto community.
"We do not see any prerequisites for cryptocurrencies to be used as a means of payment," Deputy Head of the banking regulation department of the Ministry of Finance Alexey Yakovlev said. 
Meanwhile, the Bank of Russia told the newspaper, "If a decision is made to ban cryptocurrencies as a means of payment through legislation, we'll consider it appropriate to support this position."
Regulators are concerned about criminal activity in the digital assets sector, and a ban could be necessary to combat such illicit action. However, according to experts, interviewed by Izvestia, this will not help destroy the "gray" sector, but only deprive the budget of taxes of operations with cryptocurrencies.
The ban on the use of virtual money as a means of payment is a double-edged sword: it fights crime, but also hinders the development of the economy, experts told Izvestia.
"This measure will lead to the formation of a gray market that the regulator will not see," the head of the Russia-OECD Center at RANEPA Antonina Levashenko told Izvestia.