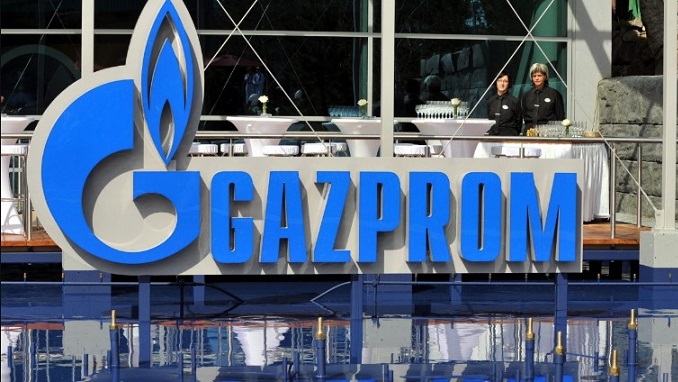 Germany's Federal Network Agency for Electricity, Gas, Telecommunications, Posts, and Railway, or the Bundesnetzagentur, has appealed the decision of the EU Supreme Court, which has limited Gazprom's access to the OPAL pipeline, Vedomosti reported.
Three sources close to different parties in the legal battle told the business newspaper that the documents were submitted to the court on November 20. The sources did not go into the details of the appeal.
Disputes over Gazprom's access to OPAL have been ongoing since the Nord Stream project got underway. In 2009, the Third Energy Package was adopted in Europe, designed to prevent gas suppliers from dominating the market. This legislation was extended to cover OPAL, which uses transit through Germany to the Czech Republic, and has led Gazprom to get access to only half the pipeline's throughput.
At the end of 2016, at the request of Bundesnetzagentur, this restriction was lifted, but this decision was almost immediately challenged by Poland in the EU Supreme Court.
According to analyst Sergey Kapitonov from the Skolkovo business school, there are no economic grounds for blocking OPAL's capacities. 
"Repeated auctions have shown that this gas transmission route failed to interest any of the European suppliers, except for Gazprom," he said.
The recent September decision by the EU Supreme Court resulted in a slight decrease in Russian gas flow through the Nord Stream. Kapitonov believes that so far it does not create any catastrophic problems for Gazprom.
However, in the winter, during periods of peak demand and uncertainty with Ukrainian transit, the role of Germany as a country that transits Russian gas to Central Europe can increase significantly.
"In this regard, the possibility of using OPAL's transit capacities may become key for Gazprom," he added.