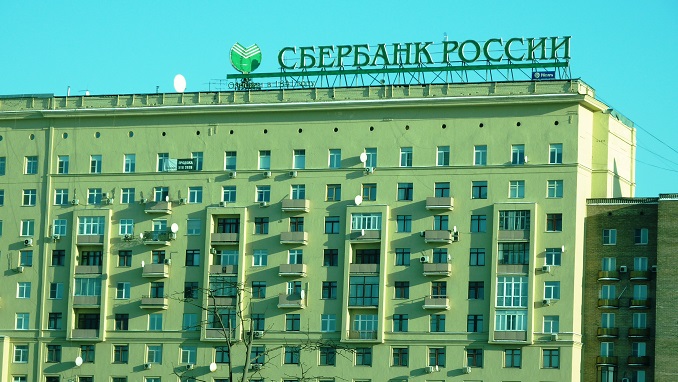 In what analysts see as a major advance for renewable energy in Russia, the country's largest bank, Sberbank, has opened a $341 million dollar line of credit to build a 201 megawatt wind park in the Murmansk Region of the country's Northwest, Renewables Now reports.
In 2008, the local government approved a declaration of intent from Enel Russia, a subsidiary of Italian energy giant Enel, that will built the wind park. But the project ran into a tangle of Russian energy legislation, which hadn't yet been clarified to allow for renewable energy production.
The company's local branch, Enel Rus Wind Kola, says the plant will be commissioned by the end of 2021.
"The project is developing in accordance with the approved schedule," a company statement said, adding that the wind park's blueprints are currently undergoing government environmental review. The statement further said that preliminary construction will begin this year.
Carlo Palasciano Villamagna, Enel Russia's general director, welcomed the participation of Sberbank, and said the wind park will be an important development for Murmansk's renewable energy sector.
"Moving forward, we intend to maximize the total value achieved through the implementation of this project, achieving the plant's commissioning and its production of clean energy," he said.
Anatoly Popov, who is deputy chairman of the board at Sberbank, says the bank is eager to participate in energy development programs.
"This project will be one of the largest in the field of wind energy on the Russian market," Popov said. "We are pleased to be cooperating with Enel Russia to implement the strategic task of developing the renewable energy sector," he said.