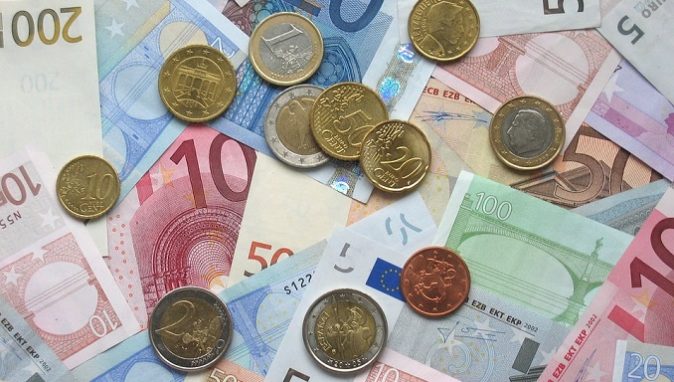 Russia's state-owned diamond miner Alrosa has succeeded in persuading a major Chinese partner to use euros instead of dollars in trade deals, the South China Morning Post reports.
Alrosa's director of sales Evgeny Agureev told the newspaper on the sidelines of the Hong Kong International Jewellery Show that it has signed up Chow Sang Sang Jewellery, the world's largest producer of rough diamonds, on a long-term contract this year. He did not disclose details on volume and prices.
The two companies will trade in euros as part of a pilot project, according to officials. Since last year, Alrosa has been actively encouraging customers in Europe, India and China to deal with it in rubles or euros to help it get around possible sanctions imposed by the Trump administration. Although the company is included in the so-called "Kremlin list" for possible sanctions, it has not been affected by any measures and has maintained its operations in the U.S. last year.
Chow San Sang's signing is a positive start for the Sakha Republic-based Alrosa, as the miner girds up for a tough year, amid a slowing Chinese economy and an ongoing trade war with the United States.
This week, Yevgeny Agureyev, a member of Alrosa's board, said the company is planning to sell diamonds worth at least $180 million to China in 2019.
"This year we plan to hold three auctions in Hong Kong for very large raw materials and three tenders for medium-sized raw materials," he said at the Hong Kong event.