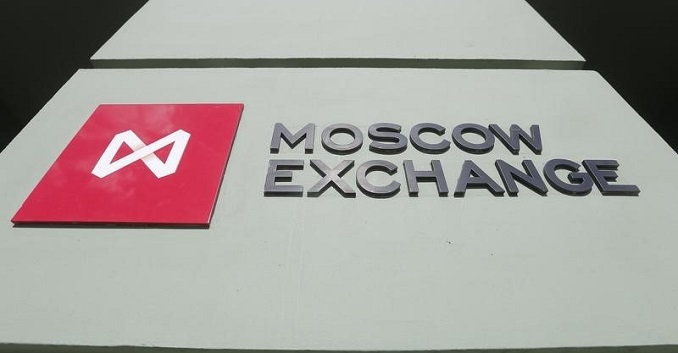 Trading on global deposit receipts (GDRs) of the Internet company Mail.ru Group has kicked off on the Moscow Exchange, Kommersant reports.
Mail.ru Group placed the GDR on the London Stock Exchange in November 2010. Entering the Moscow Exchange will allow millions of Russians to become shareholders of the company, Boris Dobrodeev, CEO of the Internet company, said. Moscow Exchange Management Boards Yuri Denisov hopes that the company's deposit receipts "will actively trade with us and will become popular among private investors who are well acquainted with the business of Mail.ru Group".
After listing on Mosbirzhe, the value of securities rose sharply on the London Stock Exchange. By 11:30 Moscow time, the company's paper was trading at $ 24.1 per piece. (+ 7.1%).
Share capital of Mail.ru Group is represented by 11,500,100 class A shares and 208,582,082 ordinary shares, the company's own data show. Class A shares have 25 votes with the same economic share as ordinary shares. These securities belong to the company MF Technologies (45% in it is with Megafon, 36% in Sberbank, 10% in Rostec and 9% in USM Holdings) and give it about 58% of the vote. The holders of large blocks of ordinary shares are Naspers, Alibaba and Tencent, about half of the total number of ordinary shares of Mail.ru Group are in free float.
Analysts expect the company's GDR to be included in the MSCI Russia index in November. According to VTB Capital estimates, this could lead to a passive investment inflow of $210 million. Bank of America Merrill Lynch analysts expect an inflow of $150 million.