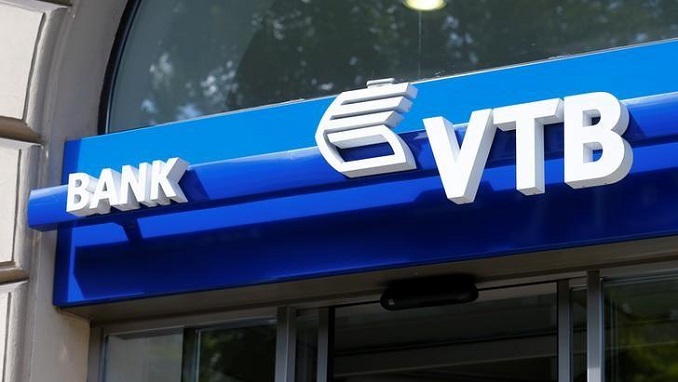 VTB Capital Investment's money management platform launched the first comprehensive savings management service for Yandex users, RIA Novosti reported.
"The new service will enable millions of Russians to quickly and conveniently, without queuing and filling out documents directly on the Yandex.Plus platform, place money in traditional products, invest in bonds and stocks available on the Moscow and St. Petersburg exchanges, and make currency exchange at a close exchange rate to the exchange and much more," VTB said.
VTB was the first bank to develop an investment platform and enable partners to connect to it and serve their customers thanks to API technology. Based on this platform, Yandex has developed a convenient interface that is intuitive and transparent even for beginners in financial management. The process of opening and replenishing an account is completely remote and takes only a few minutes. The service can be used by customers of any banks: the account can be replenished from a card or by bank transfer.
"Our strategic task is to make the saving process simple, understandable and convenient for each user. In the current situation, this process is impossible without the use of investment products and technologies. The applied API (application programming interface) technology allows you to combine products with the most modern and convenient client I'm sure that the launch of the VTB platform in Yandex.Plus will be a new stage in the development of the savings market in Russia," the commentary of the chief executive officer of VTB Capital Investment, senior vice president of VTB Bank Vladimir Potapov is quoted in the message.