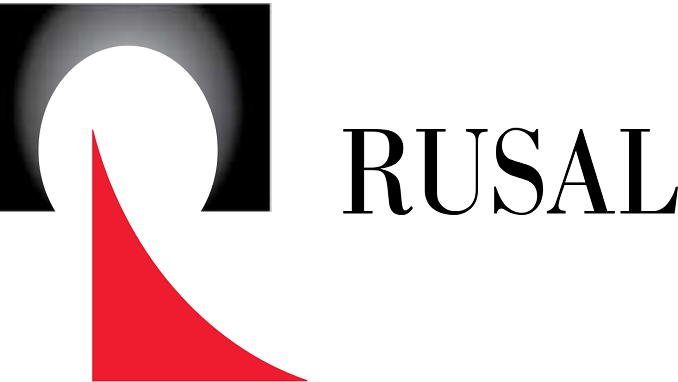 A group of Democratic lawmakers on Thursday demanded a formal review of a major Kentucky investment by Russia's Rusal, a company previously controlled by Kremlin-linked billionaire Oleg Deripaska, the New York Times reports.
"Democratic lawmakers called on the Trump administration on Thursday to review an investment in Kentucky by a Russian aluminum company that they say has raised concerns about Russian influence on the economy and national security of the United States," the report says.
Rusal announced on Thursday that its board had approved a $200 million investment in a planned aluminum plant in Ashland, Ky., in partnership with Braidy Industries, a private company based there.
In exchange for its investment, Rusal will obtain a 40 percent share in the Braidy Atlas mill in northeastern Kentucky, the first greenfield aluminum rolling mill built in the U.S. in 37 years. The deal is expected to close in the second quarter of 2019.
The investment announcement came only four months after the Trump administration lifted sanctions on Rusal and EN+, its parent company, under the condition that Deripaska gives up control of the companies. The billionaire is a Kremlin ally who the Treasury Department accused of aiding Russia's "malign activity" around the world.
Democrats sent a letter demanding a review, signed by Oversight Committee Chair Elijah Cummings, Intelligence Committee Chair Adam Schiff and Foreign Affairs Committee Chair Eliot Engel.
"Given that EN+ is a company substantially owned by individuals and entities with close ties to the Russian government, we believe the proposed transaction warrants immediate review by the Committee on Foreign Investment in the United States," the lawmakers wrote.