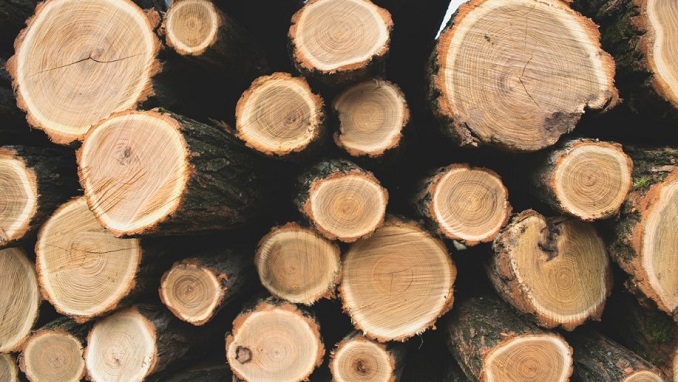 Damage from crimes connected to the natural environment in Russia for 2018 amounted to 12 billion rubles ($186 million), with the bulk of the illegal activities falling on the country's logging industry, a Russian official has said, according to Interfax.
Yevgeny Miroshnik, from the department of management of methodological and analytical support for the supervision of the Prosecutor General, said that from 2009 to 2018, the number of cases initiated for environmental crimes almost doubled.
"In spite of the huge number of criminal and administrative cases initiated, it is not always possible to repair the damage," Miroshnik noted at a roundtable meeting on environmental protection in Khabarovsk, which was attended by prosecutors from Russia and China.
Almost half of Russia's vast territory is covered with forests. However, much of the country's woodlands, which absorb millions of tons of CO2, are under threat from mismanagement, illegal deforestation and corruption.
China is the world's biggest importer of wood products. Environmental experts in Moscow estimate that around 20 percent of the wood exported from Russia to China is felled illegally. The country, which has the world's second-largest paper industry, needs the wood from Siberia, which it processes into furniture or parquet flooring. These products, in turn, are exported around the world — including to Russia.