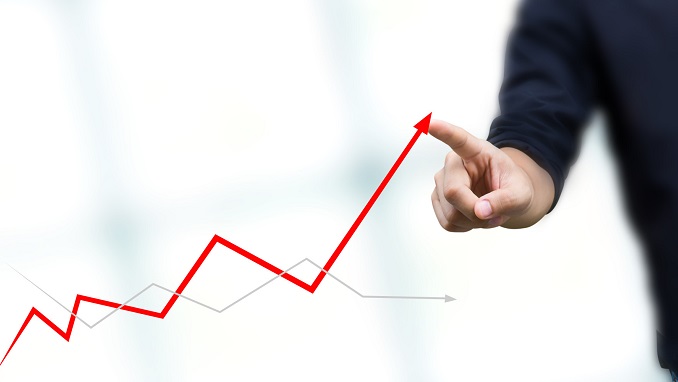 Credit rating agency Fitch has lowered its 2019 forecast for the growth of Russia's gross domestic product (GDP) to 1.2 percent from 1.5 percent, following a surprise slump in economic performance in the first quarter, Kommersant reported.
In 2020 and 2021, when the Russian government's $390 billion "national projects" spending program for infrastructure and the social sphere kicks in, the country's GDP growth will accelerate to 1.9 percent, Fitch Ratings said. That, coupled with slowing inflation and the waning effect of a VAT hike, is expected to drive consumption, it added.
Having reached a peak of 5.3% in February, inflation in May dropped to 5.1%, and in the future inflation pressure will continue to decline amid stable domestic fuel prices and seasonal easing of food prices.
By the end of this year, inflation will slow to 4.5%, and in 2020–2021 it will fluctuate around 4%, the agency's analysts said.
The Russian economy has been stagnating since the beginning of 2019 as Russian President Vladimir Putin's plan to revitalize it with the National Projects plan is off to a slow start.
This month, for the second time this year, the World Bank also cut its 2019 GDP growth outlook for Russia to 1.2 percent from 1.5 percent. The World Bank's outlook for 2020 and 2021 remained unchanged at 1.8 percent, based on the assumption that "investment is expected to accelerate moderately as public spending on infrastructure picks up."