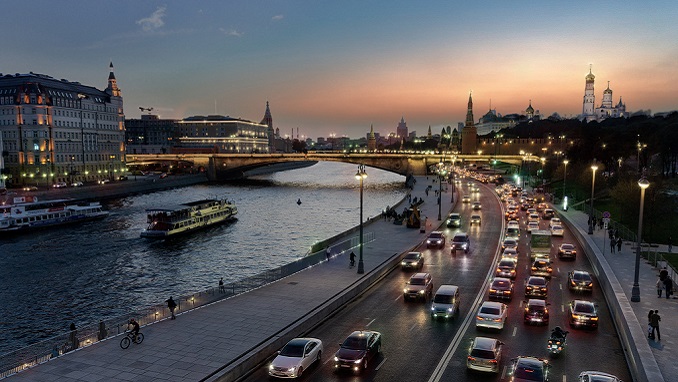 The growth of gross domestic product (GDP) in Russia slowed down to 0.5 percent in the first quarter of this year from the same period a year ago, RFE/RL reported citing data from the Russian Federal Statistics Service (Rosstat).
The result is well below the 1.2% year-on-year consensus. It also suggests a sharp decline on GDP growth vs. the 2.7% YoY reported for 4Q18.
"The slowdown in GDP growth was expected and resulted from weak domestic demand accompanied by a tax increase," the Russian Economic Development Ministry said in a comment on the Rosstat statement.
It added that the GDP growth in the first quarter was lower than the ministry's latest estimate of 0.8 percent.
The Bank of Russia estimates that the GDP growth will be equal to 1.2-1.7 percent this year, compared to 2.3 percent in 2018. It forecasts that increased budget revenues will be used to raise government spending, including investment, so that subsequent years might see higher economic growth rates.
Capital Economics called the growth "much weaker than anticipated." The economic research company cited a "broad-based" weakness in the economy as "growth of industrial production, retail sales, construction output, and agricultural production slowed."
Russia's economy only returned to growth in 2017 after suffering two years of recession in 2015 and 2016.
"This is a disappointing reading. It shows not only weakness in domestic demand, which we expected due to the VAT hike, but also poor investment performance," Tatiana Orlova, an economist at Emerginomics in London, told Bloomberg.