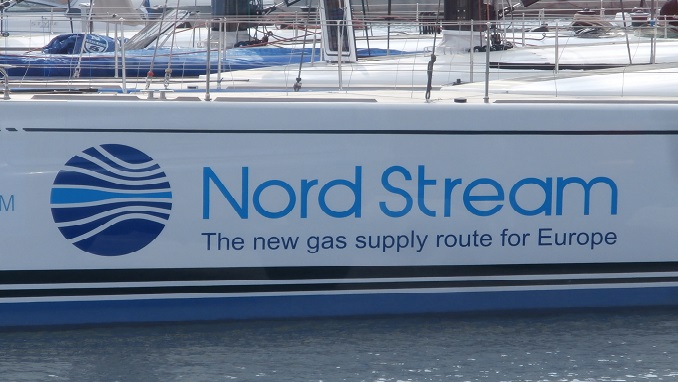 Delays in obtaining permits from Denmark could force Nord Stream 2 AG, the company building Russia's gas pipeline project to Germany, to launch in 2020, rather than the end of 2019, the company said on Friday, according to Bloomberg.
The Russian-led company, which also includes a number of European energy companies, has two pending route applications with Danish authorities, the first of which was submitted more than two years ago, but it was asked in March to assess a third route option in Danish waters.
Nord Stream 2 AG was quoted by Interfax as saying that the launch date could be pushed back to 2020 if it has to pursue the third route scenario.
The company said it considered it was being illegally forced to apply for a third route. It said it had done so last month, but that it was still hoping for one of the first two routes to be approved.
"The Nord Stream 2 pipeline can certainly be implemented within our timeline," it said in a statement.
Nord Stream 2 is led by Russian state gas producer Gazprom, with 50 percent of the funding provided by Germany's Uniper and BASF's Wintershall unit, Anglo-Dutch firm Shell, Austria's OMV and France's Engie.
On Sunday, Gazprom's CEO did not rule out possible delays in the implementation on the Nord Stream 2 gas pipeline but pledged these would be minor delays.
"Four fifth of capital costs needed for the pipeline's constructions have already been funded. Even if there are some problems, it should be understood that they would delay the project's terms very insignificantly," he said in an interview with the "Moscow. Kremlin. Putin" program on the Rossiya-1 television channel.