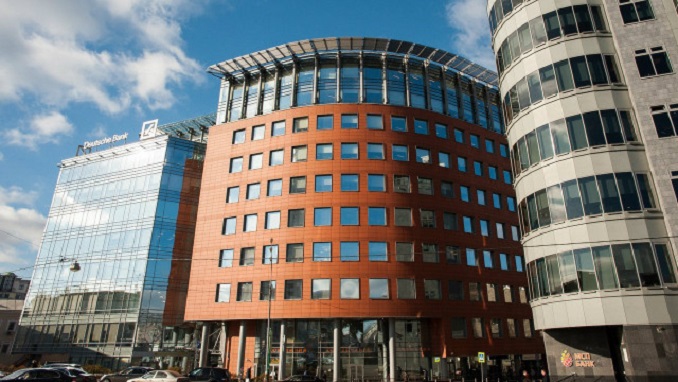 Troubled Russian pension fund Budushchee said on Wednesday it was in talks to hand control to Riverstretch Trading & Investments (RTI), a company which has already taken on Budushchee's debt, Vedomosti reports.
The private fund covers more than 5 million people, managing pension funds worth more than 300 billion roubles ($4.4 billion). It is currently controlled by the family of businessman Boris Mints.
The pensions manager said this month that its debt worth 1.67 billion roubles had been transferred to Cyprus-registered RTI from Credit Bank of Moscow (CBM).
FG Budushchee, which means "future" in Russian, reported a net loss of 15.8 billion roubles in 2017, hit by a write-off following the central bank's bailout of Otkritie bank last year. The fund was also a shareholder in Promsvyazbank, another large private bank bailed out by the central bank in 2017.
"The quality of assets held by FG Budushchee has significantly deteriorated over the last year, which was also due to the bailouts of Otkritie group of banks and Promsvyazbank," Budushchee said in a statement.
It said it was in talks to transfer control to RTI, adding that this would represent a non-cash settlement of a debt held by O1 Group, another company held by the Mints family and which is the parent of FG Budushche. The company did not give further details about the ownership of RTI in its statement on Wednesday.