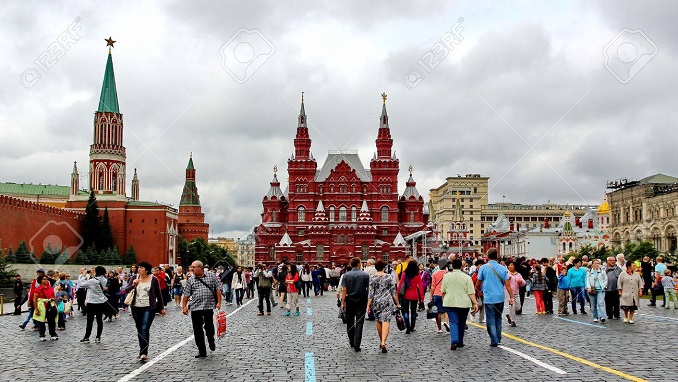 There are no grounds for the introduction of a federal lockdown, the speaker of the Federation Council Valentina Matvienko said, Russian media reported.
Matvienko noted that the situation with the spread of coronavirus in Russia is not easy. However, at the moment there are no grounds for introducing such drastic measures, Matvienko believes.
"I want to reassure both business and enterprises and people," she said in an interview with RT.
According to Matvienko, it is not advisable to introduce a federal lockdown. Such developments would have "extremely negative consequences for the people and the country as a whole," she emphasized.