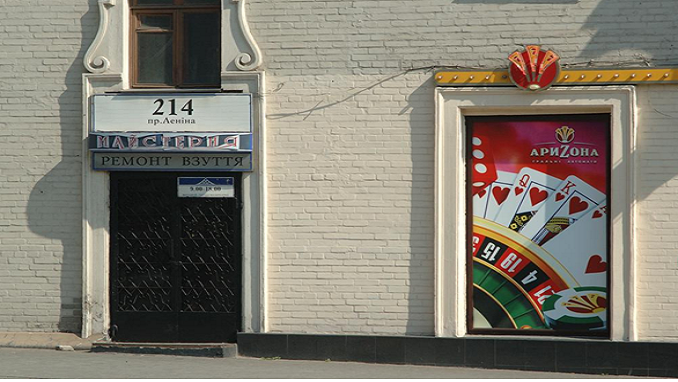 The MerkurGaming company announced that it is entering the gambling market of Ukraine, according to "РК". The German company is a part of the world-famous holding Casual Man Group and produces equipment and slot machines for casinos. This manufacturer and an advisory council of the Commission for the Supervision of gambling and lotteries of Ukraine signed the memorandum of cooperation and mutual understanding.
Ukraine will allow other foreign operators to see how open and transparent the local jurisdiction is, which is one of the most promising in Europe.
For example, in February Commission for the Supervision of gambling and lotteries of Ukraine issued the first licence to organize and conduct online gambling on the internet to the company OOO "Spaceiks" (which owns the online casino Cosmolot).
Then the Commission also issued two more licenses, for "Parimatch" and and "Gamedev", and on the 19th of February they issued another licence for an online casino to a company "Fiorst Element". Also in early April, the Commission licenced different online casino for the company "Fonbet", which owns the "Favbet" brand.
All these companies combined already have paid UAH 23.4 million to the Ukrainian budget for licensing their casinos for one year, taking into account the triple cost of the license. According to the current legislation of Ukraine, online casinos are required to pay 6,500 minimum wages to obtain a one-year license.
The experts associate a decrease in the bar by $500,000 from what was originally announced with the fact that the parties discussed the details of the agreement before the new year. The minimum wage in the country then was significantly lower.