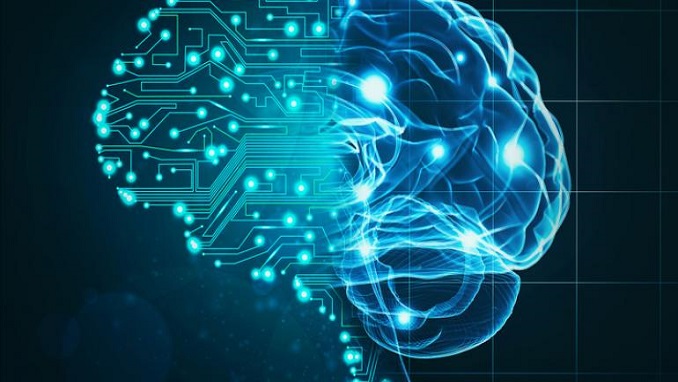 As a part of the speech which Russian President Vladimir Putin delivered to the Federal Assembly two weeks ago, a separate emphasis was put on the digitalization of medicine. According to Putin, Russia needs to "build the entire health care system on the basis of a new technological base ." At the same time, Putin also noted that the COVID-19 epidemic has already significantly affected the implementation of artificial intelligence (AI), telemedicine and other technologies.
The events of the past week once again clearly demonstrate how the MedTech segment is developing in Russia. The Ministry of Health, for example, ordered the development of a medical decision support system from the National Informatization Center (part of Rostec), which will become part of the Unified State Health Information System.
One of the already developed solutions – the Webiomed predictive analytics platform – has received permission to connect to the Unified State Information System of Public Health as an "Other Information System". Moreover, this is the first such development that uses artificial intelligence technologies.
ICT.Moscow talked with Webiomed Business Development Director Alexander Gusev about process of approving their platform. According to the expert, the company did not encounter significant barriers and the use of artificial intelligence did not introduce any peculiarities or additional barriers. Also, Gusev said what tasks the company plans to solve within the framework of connecting to the Unified State Health Information System.
"From the point of view of government decree No. 447 , we plan to use the connection to the Unified State Health Information System for the following purposes:" Providing analytical information about the medical care provided "and" Provision of services related to the provision of medical care ". In general, we could legally request access to the full volume of information available in the Unified State Health Information System, but for the first time we decided to limit ourselves to obtaining information about medical organizations and federal regulatory and reference information." Gusev pointed out.
"We plan to use sufficiently detailed and valuable information from the Federal Register of Medical Organizations, since even the general information it has can help the model find valuable relationships between disease predictors and medical care conditions and use them to improve the accuracy of predictions." Gusev concluded.