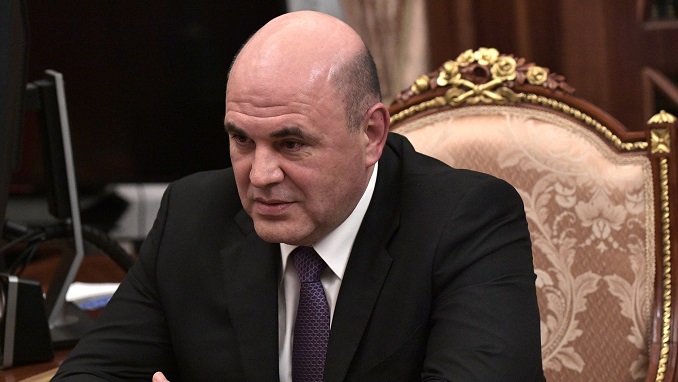 Russia's GDP grew by 4.7% in January-August and exceeded the pre-crisis level, Prime Minister Mikhail Mishustin said at a meeting of the Foreign Investment Advisory Council (FIAC) in Russia, local media reported.
"Economy has not only returned to the pre-crisis level but also exceeded it." Mishustin noted.
According to the Russian PM, investments in housing construction, freight traffic, retail trade are already growing steadily.
"Unemployment has started to decline rapidly," Mishustin added.
Foreign direct investment in Russia amounted to almost $ 11 billion in the first half of the year, the Prime Minister said. Russia's trade with other countries has grown by almost 40%.
"The world is gradually adapting to new realities. The shock caused by the emergence of the coronavirus has generally been overcome. The world economy has returned to growth." the Russian PM said.
The growth of Russia's GDP in 2021 is unlikely to exceed 4.2%, authorities noted. DuDuring the last couple of months, business activity has been declining against the background of the exhaustion of the recovery growth of the economy, according to the head of the Ministry of Economic Development Maxim Reshetnikov.