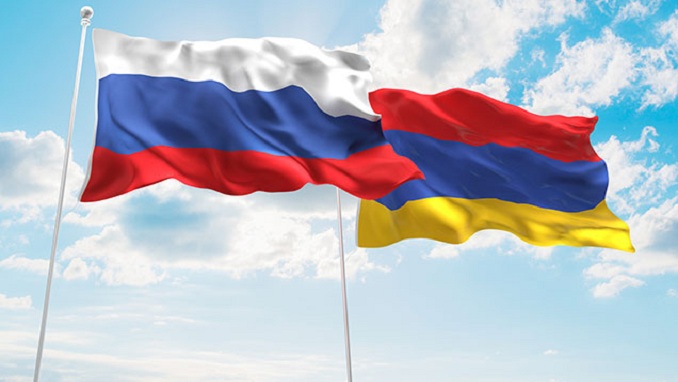 Russia intends to invest $1 billion in the Armenian economy in the near future, according to Dmitry Volvach, Deputy Minister of Economic Development of the Russian Federation, speaking at a press conference on the sidelines of the Eighth Armenian-Russian Interregional Forum on Tuesday, TASS reported.
"In mutual trade, we are rebounding extremely well in 2021, with a 17 percent increase." Despite the fact that we dropped by almost 4% throughout the epidemic year. We are expanding our economic partnership, with over $2.2 billion in joint investments from Russia to Armenia. "We are aware of actual initiatives worth more than $1 billion that will shortly join the Armenian economy," he added.
According to Volvach, the investments will make a significant contribution to the development of Russia-Armenia economic, social, and cultural relations, as well as the creation of new high-tech jobs and the facilitation of exchange in various areas of the economy, culture, and infrastructure development.
"According to data, the Russian Federation now accounts for 40% of all foreign investments in the Republic of Armenia." This share, it seems to me, should at the very least be preserved. There are clearly investments from other nations and partners, but I hope that Russia and Russian business maintain their position and importance in the Armenian economy," he said.
In response, Russian Federation Minister of Economic Development Maxim Reshetnikov stated that Russian businesses are prepared to spend about $1 billion in the Armenian economy in the next years. "Our commercial turnover has already surpassed dock-like figures, and Russian businesses are among Armenia's biggest taxpayers," he said.