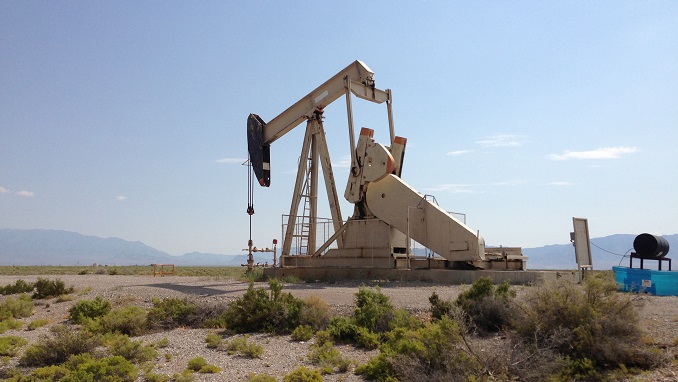 During the trading of the Intercontinental Exchange, the cost of June futures for the North Sea Brent crude oil mixture fell to $29.98 per barrel.
As of 14:23 Moscow time, Brent has a little won back the drop to $30.08 per barrel. The price of WTI crude oil fell 2.63% to $24.09 per barrel, Kommersant reported.
For the first time since the first ten days of April, Brent rose above $30 per barrel last week. Analysts believe that with the current volume of oil accumulated in storage, prices could rise by another $5-10.