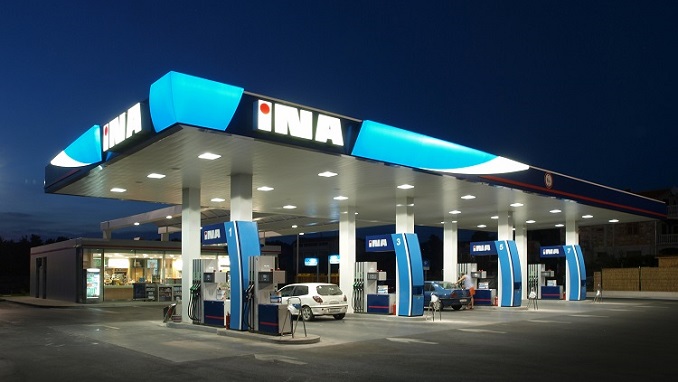 Russia had nothing against the construction of the Croatian LNG terminal but is ready to deliver cheap Russian gas to Croatia as much as necessary, Russia's Ambassador to Croatia Anvar Azimov said on Wednesday, according to Croatian website Tportal.
Asked to comment on the energy situation in Croatia, given that the government approved the construction of the water-based LNG terminal at the island of Krk, Azimov said Russia was interested in seeing Croatia always be a safe country energy wise.
Azimov said that on the energy diversification front, the source of the gas supply was always important, that this moment Russian gas was still the cheapest and that Russia last year supplied 2 billion bcm of gas to Croatia. He expressed his view that Croatia would always be interested in buying cheap Russian gas.
The ambassador said that last year EU member states imported over 200 billion cubic meters of gas and that Russia has proved itself as a safe partner.
Azimov said that if the floating LNG terminal was to be built, Russia "would be happy if it would benefit Croatia".
The Russian Ambassador was in Rijeka where he attended the annual meeting of the Croatian-Russian Friendship Society session and spoke about challenges in 2019.
Azimov said that following Croatia's entry into NATO and the EU, relations between Croatia and Russia had deteriorated, but that Russia was confident that Croatia had made the right choice which suited its interests, namely that Russia respected the fact that Croatia had joined NATO and the EU because that was a reality.