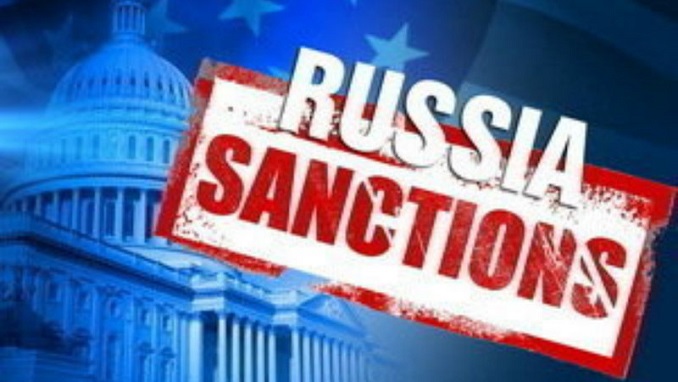 The founder of Russian equity firm Baring Vostok, U.S. investor Michael Calvey, told a Russian court on Saturday he would cooperate with an investigation into alleged financial misconduct and comply with terms if put under house arrest, RFE/RL reports.
The Moscow court has ordered Calvey to be kept in custody until April 13.
The Basmanny court's judge, Artur Karpov, said on Saturday that Calvey, a U.S. citizen, was accused of a "serious crime" and could try to flee.
Calvey, a senior partner at Baring Vostok, was detained on Thursday along with some other executives after investigators accused him and others of embezzling 2.5 billion roubles ($37.73 million). Calvey denies the accusations.
A charge is to be filed against him within ten days, otherwise he will be released.
The court found that Calvey has substantial resources at his disposal to abscond or interfere with witness. The court has taken into account the U.S. citizenship of the suspect, as well as the fact that he has substantial financial resources and connections.
"Only detention in custody of the suspect Calvey can promote the interests of justice," Karpov said.
Calvey is a veteran investor with long-standing ties to Russia. He serves as Non-Executive Director of Volga Gas Plc. He is a Senior Partner of Baring Vostok Capital Partners and a Director of Baring Private Equity International and is on the Boards of several of Baring Vostok's portfolio companies. He began working in Moscow in 1994 as one of the members of the consulting committee of the First NIS Regional Fund.