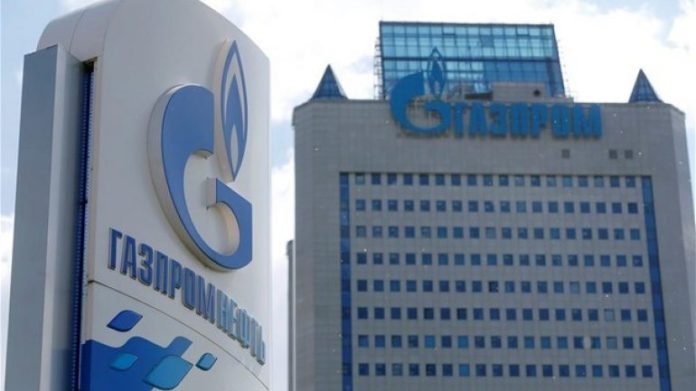 Russian gas giant Gazprom will start supplying Russian natural gas to China via the Power of Siberia pipeline almost one month earlier than previously planned, the company said Friday, according to S&P Global Platts.
Gazprom CEO Alexei Miller met with representatives of Chinese partner CNPC in Beijing, and afterwards said that flows would start on December 1 — ahead of previous guidance of December 20.
While only a small adjustment, the change could impact Chinese demand for its pipeline imports from Central Asia and its LNG imports next winter.
"The construction of the Power of Siberia gas pipeline is ahead of schedule," Miller said.
"Gazprom will begin supplying gas to China ahead of schedule — from December 1, 2019," Miller said.
Russia also has plans to send another 30 Bcm/year via a western route to China in the future, with talks having resumed at the highest level after negotiations seemed to have stalled.
At the meeting with CNPC chairman Wang Yilin, Gazprom said "special attention" was paid to the western route.
Gazprom added that China had become the largest importer of gas in the world in 2018, with imports of 125.7 Bcm, up 31% year on year.
"At the same time, the largest increase occurred in LNG since China does not currently have the ability to fully meet the growing gas consumption through existing pipelines," Gazprom said.