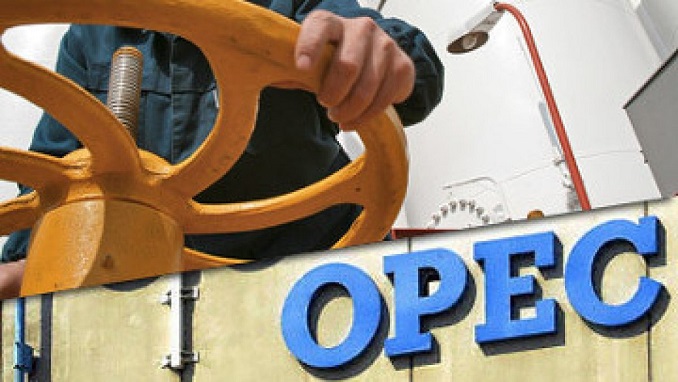 Rosneft, Russia's largest oil company has told investors it increased output by about 70,000 barrels per day (bpd) last week, Bloomberg reported.
According to investment bank Renaissance Capital, the output test was disclosed by Rosneft executives to investors and analysts visiting the company's facilities in Siberia.
The move was a test of the company's capacity to bring back production after Moscow announced it will raise production to lower global oil prices. Russia and the Organization of Petroleum Exporting Countries (OPEC) have been restricting their output since January 2017, cutting supply by approximately 1.8 million barrels per day (bpd) in an attempt to reduce oversupply in the market and boost prices, which at the time when the deal was struck were trading at much lower levels.
But Russia and Saudi Arabia last week said they will consider increasing oil supplies in the second half of this year in response to a current surge in prices to a three-year high. The move though is yet to be approved by other members of the OPEC, triggering friction ahead of a meeting of the group on June 22.
Rosneft "said it had started to ramp up production in the past three days to test the actual production limits ahead of the likely relaxation of OPEC constraints," Renaissance Capital said in a note. "According to Rosneft, it has been able to recover 70,000 bopd in just two days, with more near-term production upside likely to support its 2Q18 results, in our view."
The company's management said its spare production capacity was 120,000 to 150,000. According to LLC analysts, the Russian major believes it can add 100,000 bpd "in just a few days."
Rosneft produced over 40% of Russia's total oil output in the first quarter of this year.