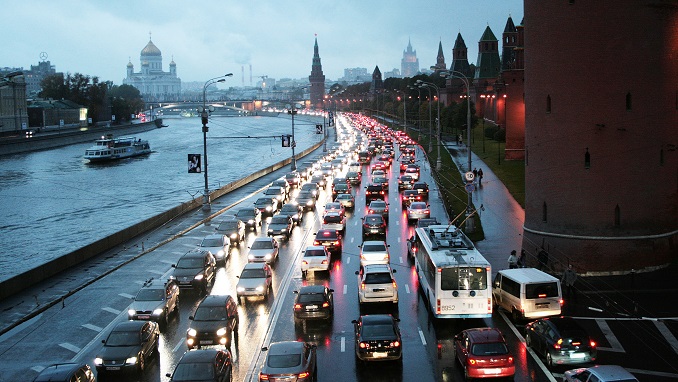 The Russian Parliament has discussed a new mechanism to bail out insurance companies, Finance Minister Anton Siluanov said on Tuesday, according to Reuters.
"A draft law improving supervision on insurance companies, including a mechanism of their bailout, is being prepared by the State Duma," Siluanov told a meeting with Prime Minister Dmitry Medvedev on Tuesday.
Russia's central bank bailed out Otkritie bank and Rosgosstrakh, an insurance company connected to it, last year. There are a number of other big private insurance groups operating in Russia.
Rosgosstrakh, a company generating losses, was purchased by Otkritie in August 2017, effectively putting the insurance company under the control of the state. RGS Life, a profitable arm of Rosgosstrakh did not enter the deal and remained controlled by the former owner, Danil Khachaturov.
Bailouts of banks and insurance companies have become common in Russia in the past year, as the country's central bank was tightening the rules about lending to related parties and is demanding stronger capital buffers. The stricter rules make the business of so-called "pocket banks" – creatures of the early capitalist years of Russia – less profitable.
This month, Reuters reported that Russia's central bank is considering pumping more than 1 trillion rubles ($17 billion) into two banks it first bailed out last year to shore up their balance sheets, three sources familiar with the discussion told Reuters.
Russian banks have been hard hit by the fallout from Western sanctions over Russia's annexation of Crimea in 2014 and the economic impact of a sharp fall in oil prices on the country's foreign currency earnings.
The central bank bailed out private banks Otkritie, B&N Bank and Promsvyazbank in 2017 and shut dozens of smaller lenders as part of a broader clean-up of a sector weakened by mounting bad loans and deposit outflows.