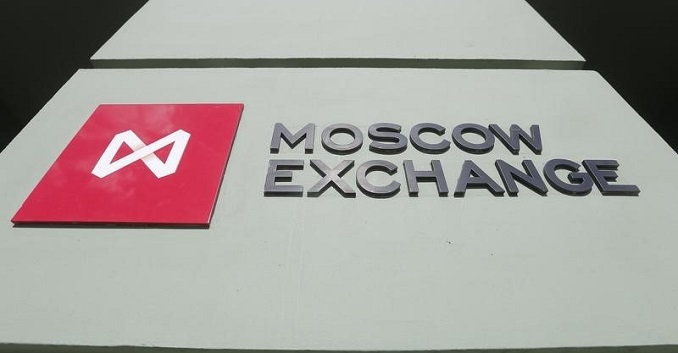 From September 1, the Moscow Exchange will admit 77 foreign shares to trading, including MSCI, Pinterest, JPMorgan Chase, F5 Networks, and Robinhood.
As a result, the number of shares and depositary receipts of foreign issuers traded on the Moscow Exchange will reach 281, according to the Moscow Exchange.
Brokerage company Robinhood became famous last winter when it limited deals on shares of GameStop, AMC Entertainment, and a number of other companies, whose securities rose sharply and then fell sharply as a result of manipulations.
MSCI calculates stock indices that are used by many large investment funds.
Trading in shares of foreign issuers on the Moscow Exchange was launched on August 24, 2020. Transactions with securities can be carried out during the main and evening trading sessions.
Settlements on foreign shares are carried out in Russian rubles with the participation of a qualified central counterparty, securities are recorded with the central depository (NSD).
Dividends on shares are calculated in the nominal currency (for American securities – in US dollars). Private investors can file a Form W-8 to reduce withholding taxes on dividend payments on US securities.