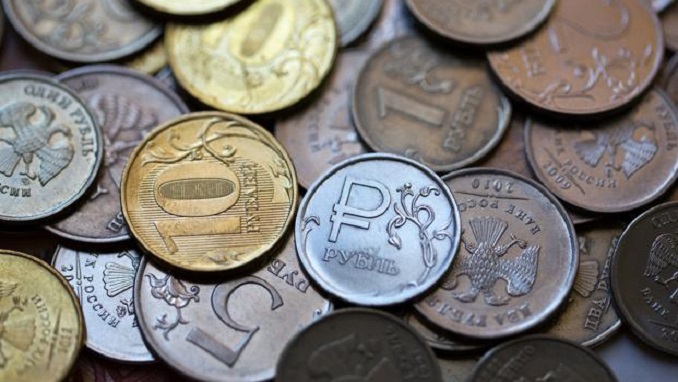 The Moscow Arbitration Court on July 2, at the request of the interim administration, declared the Orbita insurance company (Moscow) bankrupt, Interfax reported.
The court's decision, posted on the website, states that the court opened a bankruptcy proceedings against the company for a period of one year and approved its bankruptcy trustee by the State Agency for Deposit Insurance (DIA).
The court appointed the DIA report on the progress of the bankruptcy procedure to July 1, 2021.
The document notes that the value of the property of the insurer as of December 2, 2019 (the date of introduction of the interim administration – IF) was 114.8 million rubles, and the size of the obligations was 264.3 million rubles.
There are no real sources of covering the lack of assets, including financial assistance from participants.
It was previously reported that the Bank of Russia revoked insurance licenses from Orbita IC on December 13, 2019. In connection with the revocation of the license, the insurance company is obliged to make a decision on the termination of insurance activities, as well as to fulfill obligations arising from insurance contracts, including making insurance payments for insured events.
Since December 1, 2019, the Central Bank suspended the licenses of IC Orbit in connection with the repeated violation within one year of the requirements of financial stability and solvency. The Central Bank of the Russian Federation then introduced a temporary administration to the company.