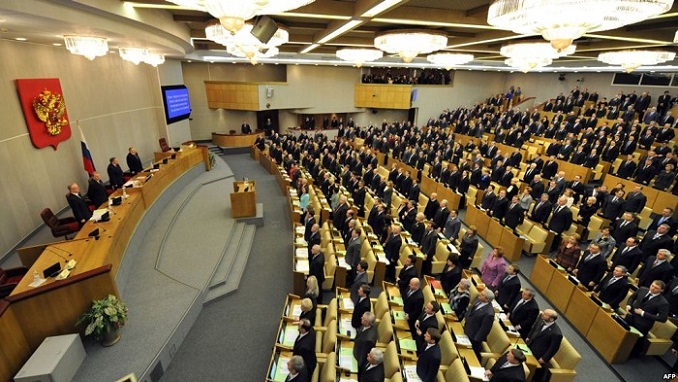 Russian state and law enforcement structures are increasingly interfering in commercial disputes, nearly all Russian businessmen polled by RBC have said.
In the poll conducted in in late May-early June, more than 90% of interviewed businessmen have complained about the mounting state pressure which they say damages Russia's business climate. The survey, titled RBC Market Researches, questioned more than 3,200 respondents, most of them businesspeople and senior and mid-level managers.
A survey earlier conducted by the Federal Protective Service showed that 70% of entrepreneurs believe that doing business is unsafe in Russia, while another 55% do not trust the judicial system. This trend is confirmed by the growing number of requests submitted to business ombudsman Boris Titov, a 23% increase from last year.
Criminal prosecution has damaged the business of 84.3% of entrepreneurs, another survey conducted by the Federal Protective Service revealed recently.
"The pressure on businesses has been caused not only by the arbitrariness of law enforcement bodies, but also due to excessive regulation," says Natalya Volchkova, Professor at the New Economic School.
The interference of law enforcement agencies into commercial disputes reduces the business community's faith in the legal system, respondents in the poll said.
Nearly half of the businessmen polled noted that the criminal case against Baring Vostok founder Michael Calvey has affected the country's investment climate. Alexei Kudrin, chairman of Russia's Accounts Chamber, said this criminal case came as a shock for Russia's economy. According to him, since the beginning of the year, capital flight from Russia has doubled reaching $40 billion.
Meddling by state and law enforcement structures was the main reason for the decline in foreign investment in Russia's economy, some 70% of the respondents in RBC's poll said.