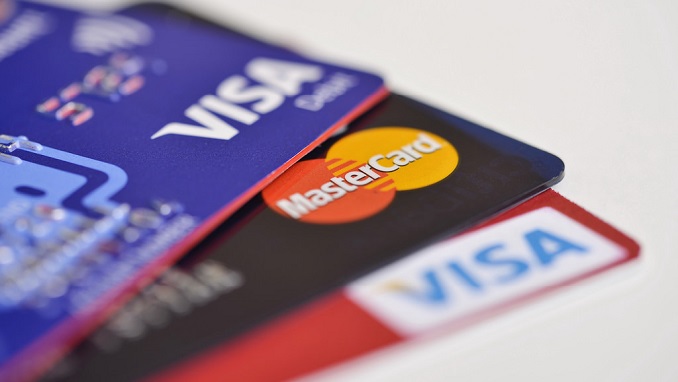 Recent amendments to the Russian law on the national payment system may scare away international companies like Visa and Mastercard from Russia, Kommersant writes citing experts.
Requirements for the companies' subsidiaries in terms of ensuring the continuity of payments, that is, a de facto prohibition on complying with international sanctions in Russia, are not feasible for global payment systems. If they leave Russia, it would be impossible to use payments cards of Russian banks overseas, and foreign cards — in Russia, experts told the business newspaper.
The Bank of Russia and the State Duma (lower house of parliament) insist on adopting amendments to the law during the current session.
At the moment, global payment systems that would have to make adjustments to their operations on the Russian market include Visa, MasterCard, China Union Pay, JCB and others that have subsidiaries in the Central Bank's registry of payment systems operators.
The initiator of the bill, Head of the State Duma Financial Market Committee Anatoly Aksakov told Kommersant that the amendments were made to "prohibit any payment system from prescribing in their rules the possibility of disconnecting Russian banks from conducting settlements with cards. We should not encourage such blackouts or tolerate discriminatory rules." The Central Bank agrees with this position, the newspaper wrote.
Sources close to international payment systems told Kommersant that the decision was unexpected, the amendments were supposed to be discussed this fall, as well finalized and adjusted. Visa and MasterCard declined to comment on the legislative initiative. At the same time, according to experts, as for Russian Visa, MasterCard, and other payment systems, it is simply not possible to bring their rules into compliance with the requirements of the Central Bank.