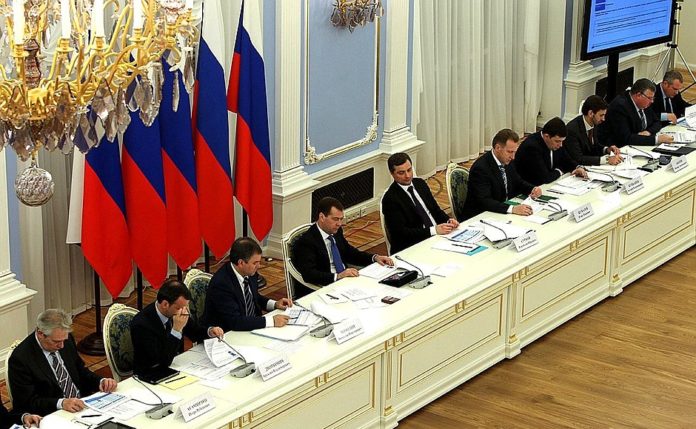 New U.S. sanctions against Russia for last spring's nerve agent attack in Britain will go into effect Monday, but their impact will be limited among a raft of other punitive measures already in place, CNBC reports.
But while the measures themselves — largely prohibiting U.S. technological exports and government financing — mostly overlap with sanctions previously imposed for other Russian behavior, they indicate the ongoing deterioration of U.S.-Russian relations.
The law also gives Russia 90 days to acknowledge the attack against former spy Sergey Skripal and his daughter, eliminate its chemical weapons stocks and open its doors to international inspections or risk more draconian actions that theoretically could lead anywhere from the elimination of all U.S. commercial bank financing to the severing of diplomatic relations.
Those are among the measures that are spelled out in the 1991 Chemical and Biological Weapons Control and Warfare Elimination Act.
This month Washington has introduced a bill with a set of extremely damaging sanctions. If passed, the Defending American Security Against Kremlin Aggression Act (DASKAA), introduced by Senators Lindsay Graham and John McCain, among others, could effectively cut Russia off from Western capital markets.
According to analysts, even if the bill is watered down — as is widely expected — it will do and has already done, a lot of damage to Russia's financial standing. Just the threat of the bill has probably already resulted in the Central Bank of Russia (CBR) postponing any more interest rates cuts this year and the Ministry of Finance and Economics have already downgraded their forecasts for growth this year as a result: the Ministry of Economy lowered its GDP forecast to 2 percent and increased its inflation forecast to 3.4 percent from 3.1 percent on August 22.