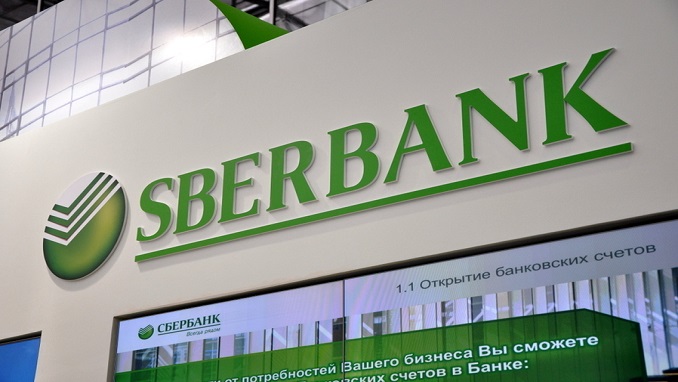 Sberbank has completed an internal investigation related to the leakage of customer credit card information, the bank said in a press release. The head of the sector in one of the bank's business units tried to steal client information. Earlier, a leak was reported by more than 60 million credit cards of Sberbank customers, Kommersant reported.
Sberbank found that an employee who tried to steal customer data with their further sale had access to the databases due to the performance of official duties. He has already given a statement. The name of the bank employee remains anonymous; however, it is known that they were born in 1991.
"We have made serious conclusions and radically strengthened the control of access to the work of our systems for bank employees in order to minimize the impact of the human factor," commented the conductor of the investigation, German Gref, Chairman of the Board of Sberbank. According to him, the crime was solved in "a matter of hours."
Recall that in early October, at a specialized forum blocked by Roskomnadzor, an announcement appeared on the sale of the "fresh base of a large bank". As Kommersant learned, the bank's credit card data leak occurred in August of this year and became the largest in the Russian banking sector.
Sberbank then confirmed the leak of personal data of only 200 bank customers.
"On behalf of myself and the entire Sberbank team, I want to once again deeply apologize to 200 of our customers for what happened and to all our customers for the delivered experiences," Gref said to the bank's customers today after the employee who stole the information was identified.
According to Sberbank, now there is no threat of client data leakage (in addition to credit card data of 200 bank customers). There were no threats to the safety of the funds of the bank's customers.