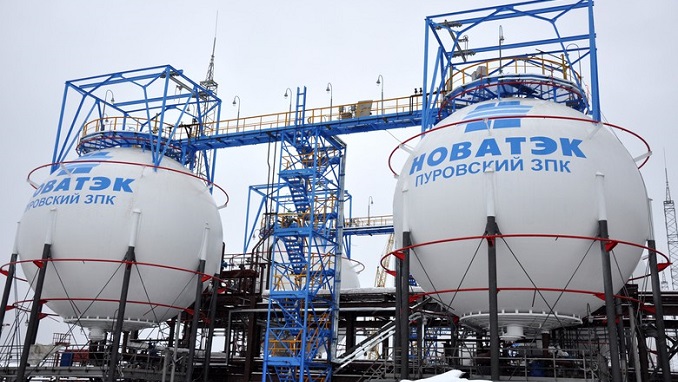 Russia's energy giant Novatek will deliver the first cargo of light condensate oil from its Yamal LNG project to South Korea this month as the Asian country looks for alternatives to Iranian supplies that have been complicated by U.S. sanctions, Reuters reports.
Asian customers are looking to step up purchases of Yamal condensate, a type of light oil produced along with liquefied natural gas (LNG), for the petrochemical industry. Traders expect demand for condensate to rise towards 2020 as it allows refiners to produce low-sulphur fuels – critical in light of upcoming shipping regulations.
South Korea's Hanwha Total Petrochemical Co Ltd will receive 74,000 tons of Yamal condensate in mid-December, traders said. According to the Refinitiv Eikon flows system, the vessel STI Veneto will arrive at Daesan port on Dec. 13.
"The company has bought 74,000 tons of Yamal condensate which will arrive in December," a Hanwha Total spokesman told Reuters, adding future purchases of condensate from Russia would depend on market conditions.
The South Korean company had earlier increased imports of condensate from the United States and Australia for autumn delivery to replace Iranian supplies.
Novatek didn't respond to a request for comment.
The Yamal LNG project is operated by the Yamal LNG Company, in which Russian independent gas producer Novatek holds a 50.1 percent stake, with other shareholders including France's Total (20 percent), China's CNPC (20 percent) and the Silk Road Fund (9.9 percent).