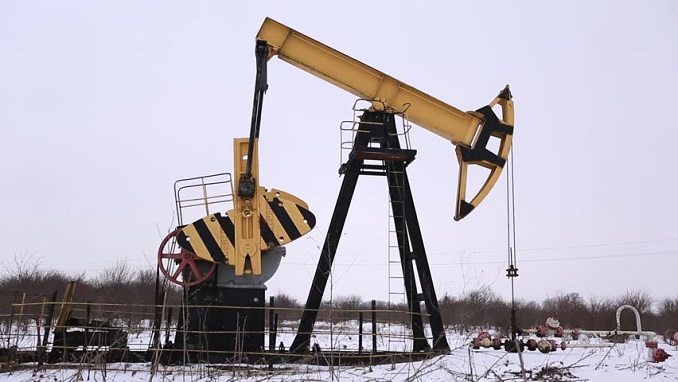 A commission on foreign investments in the Russian government did not make a decision on Wednesday about U.S. oilfield services giant Schlumberger's bid for Eurasia Drilling Company (EDC), the Russian anti-monopoly service (FAS) has said, Reuters reported citing Russian media.
Late last month, the FAS returned the bid, demanding clarification on the list of technologies that Russia will receive as a result of the purchase. The watchdog's head Igor Artemyev said that the transaction could be agreed before the end of the year.
This is a second attempt by Schlumberger to acquire Russia's leading oilfield services provider. The milestone deal would greatly fortify the company's standing as the world's leading oil services company.
Although Schlumberger's purchase of EDC, Russia's biggest onshore drilling company, could be affected by political tensions between Moscow and Washington, buying the company is sure to secure access to a massive market, analysts said in September.
Schlumberger initially wanted to gain immediate and full control over EDC's equity, then agreed to a first-round buy-out of 51% and in the end somewhat grudgingly acquiesced to offer $1.7 billion for 46% (because Russian authorities were concerned about the potential loss of an influential element of the nation's oil sector) to be followed by a second-round acquisition three years later of the remaining 54%.
Confronted with massive bureaucratic pushback, Schlumberger renounced on the idea, pledging to look for M&A possibilities elsewhere, only to come around with a new offer two years later.