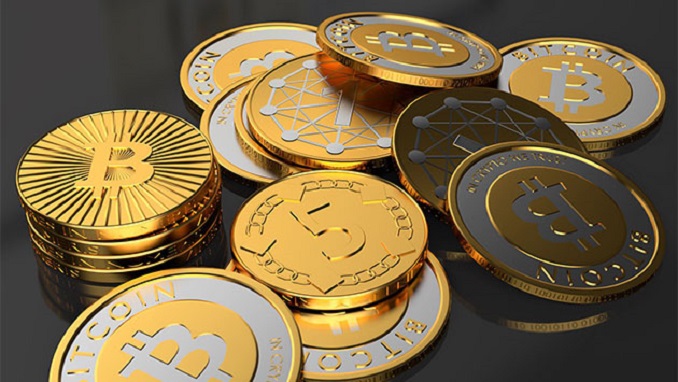 The number of crypto mining companies has increased by 15% in H1 2018 to a total of 75,000, the Russian Association of Cryptocurrencies and Blockchain (RACIB) has announced, according to Bitcoin.com.
The figure underlines the ongoing expansion of the Russian crypto sector also reflected by an increase of the number of Russians owning cryptocurrency from 2.5 million to 3 million, RACIB's president, Yuri Pripachkin said while presenting data confirming these trends.
"According to the results from the first half of this year, the number of mining enterprises in Russia has increased by 15%, to 75,000. The mining industry already employs 350,000 people. As of July 2018, Russia accounts for about 6% of the world's mining market, which is 1% more than a year ago, while the US and Canada hold the leading positions," Pripachkin said.
The association also warned that delayed embrace of digital financial technology costs Russia a trillion rubles ($15.8 billion) each year.
Not everything in his comments, however, sounded optimistic. RACIB's president warned that Russia actually risks missing the opportunity to become a digital financial leader. He stressed that "digital money is already a given" and Russia's delay in accepting and adopting it "means a loss of investments of up to a trillion rubles ($15.8 billion) a year".
To prove his point, Pripachkin quoted a Morgan Stanley report, according to which the top five countries by trading volume of cryptocurrencies this year are Malta, Belize, the Seychelles, the United States, and South Korea, and by number of crypto exchanges – the United Kingdom, Hong Kong, the US, Singapore, and Turkey. Russia is not in either of these groups, he noted.