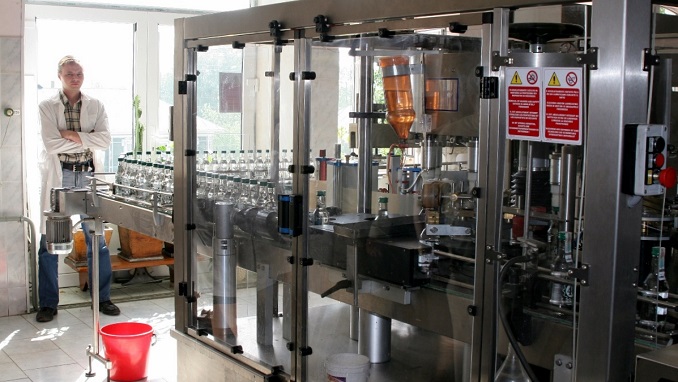 Luxembourg-based Amber Beverage Group has acquired a majority stake in Russian spirits producer Permalko, which is thought to be one of the oldest distilleries in Russia, Foodbev.com reports.
The deal is described as a "significant milestone" in Amber Beverage Group's efforts to become an international company. Amber Beverage Group will retain all of Permalko's operational management team and staff, the company said.
Based in the city of Perm, near the Ural Mountains, Permalko uses the latest technology to create its spirits range, which consist of 20 vodkas and liqueurs. The company's portfolio is currently exported to Commonwealth of Independent States (CIS) countries, Europe, the United States and Africa.
"Our strategy is focused on the large markets that will allow us to continue our growth plans," said Seymour Ferreira, CEO of Amber Beverage Group. "Currently we have 10 primary markets that we are focusing on. These include U.S., Canada, Italy, Spain, Portugal, UK, Australia and, of course – Russia. Having the Permalko team on board will make our position considerably stronger in this growing market."
Amber Beverage Group has production facilities and distribution companies in Russia, Mexico, the UK, Australia and the Baltics. The firm produces a number of brands including Riga Black Balsam herbal liqueur, Rooster Rojo Tequila and Moskovskaya Vodka.
In June this year, Amber Beverage Group increased its stake in UK drinks distributor Cellar Trends to 70%.