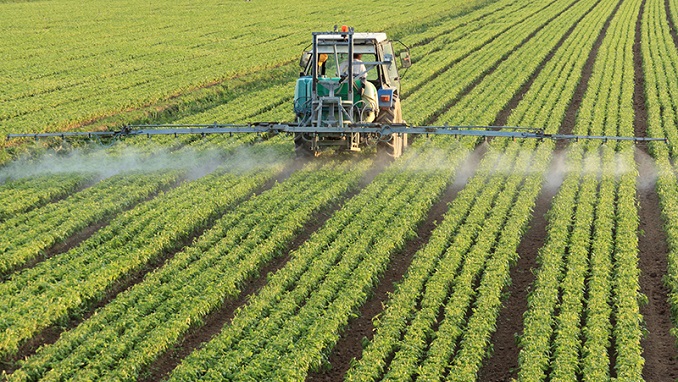 The total amount allocated to support the agro-industrial complex of the Russian Federation in 2019 may amount to 302 billion rubles ($4.57 billion), the country's deputy minister of Agriculture Elena Fastova told reporters, according to TASS.
To implement the measures of the State program for the development of agriculture in 2019 from the budget of the Russian Federation it was planned to allocate 242.6 billion rubles, but the Ministry of Agriculture considers this amount insufficient and reported the need to allocate an additional 59.7 billion rubles. The position of the Ministry of Agriculture was supported by Russia's Deputy Prime Minister Alexei Gordeyev, Fastova said.
"The draft law on the budget was submitted by the Ministry of Finance. As for our state program, the sum of 302 billion rubles," she added.
Over the coming years, state support is set to grow to 412 billion rubles ($6.2 billion) in 2024, according to a recently published government decree.
Details of the support program have yet to be released, so it is not yet known how much money the domestic meat industry will eventually get. In the past, meat producers in Russia received from 30% to 40% of state aid allocated to support the domestic agricultural industry.
With the increased subsidies, the Russian Government wants to encourage domestic agricultural producers to establish an "export-oriented commodity weight," primarily of products with high added value, so overall agricultural exports would reach $45 billion per year, according to the decree. In 2017 Russia agricultural exports reached $19 billion.