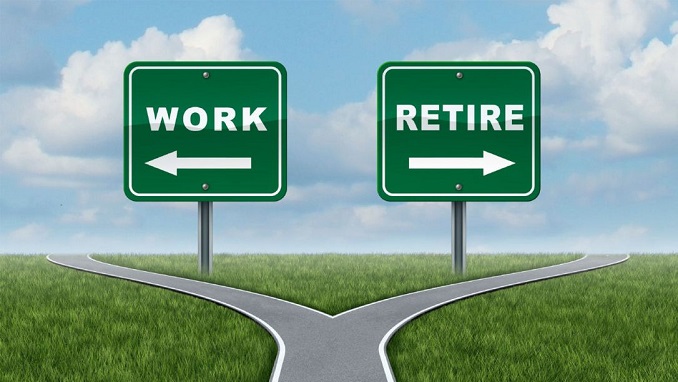 Low pensions and poverty are forcing one in five Russian pensioners to continue working, the country's Labor Ministry revealed after a comprehensive monitoring of the socio-economic situation of elderly citizens conducted in 2018, Lenta reports.
As of January 1, 2019, the share of working pensioners was 20.4 percent of the total number of pensioners in the country. In the beginning of 2018, 21.1 percent of retired citizens worked after retirement. There are 43.8 million pensioners in total, with 9.67 million of them working, the study said.
4.2 percent of retirees turned to employment services for assistance in finding a suitable job. Most of those who want to find work in retirement are in St. Petersburg (8.3 percent), Sakhalin Oblast (7.4 percent), Moscow Oblast (7.6 percent), Murmansk Oblast (8 percent), Vladimir Oblast (7.7 percent ), Smolensk region (7.1 percent), Kaluga region (7.2 percent) and Sevastopol (7.1 percent), the ministry said.
The lowest number of calls was in Ingushetia (0.2 percent), Chechnya (0.1 percent), Dagestan (0.6 percent), and Kabardino-Balkaria (1.8 percent). In 2018, 52.2 percent of pensioners succeeded in finding work through the employment service, while in 2017, the figure stood at 56 percent. Most often, pensioners were employed in the Krasnoyarsk Territory (88.62 percent), the least – in Baikonur (4.4 percent).
Late last month, Russia's Accounts Chamber calculated that with an average pension of $218, after paying for housing, essential medicines and personal hygiene items, pensioners can spend no more than 200 rubles ($3.1) a day.
"The average pension, which now amounts to just over 14,000 rubles, of course, cannot provide an elderly person with a decent standard of living," said Svetlana Orlova, an auditor with the Accounts Chamber.