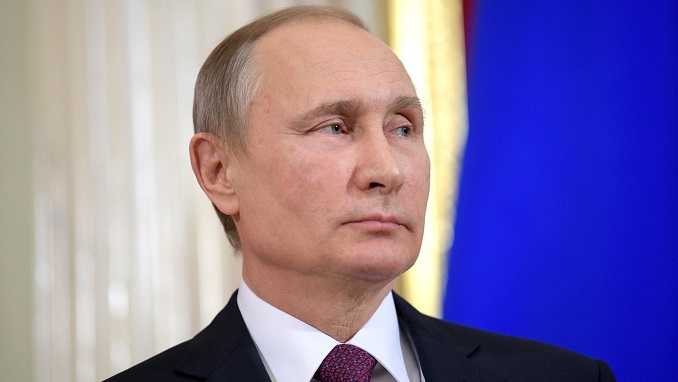 Leaders of the BRICS group of leading emerging economy nations, including Russian President Vladimir Putin and Indian Prime Minister Narendra Modi, are meeting this week for a summit in Brazil, The Times of India reports.
According to the organizers, the leaders will discuss opening their development bank to other countries to increase its capital to fund infrastructure and other projects, while also focusing on the global war against terrorism.
The participants in the summit are expected to reiterate calls for respect of rules set by the World Trade Organization (WTO) and for an end to unilateral and protectionist trade measures.
The New Development Bank (NDB) launched in 2014 by China, India, Russia, Brazil and South Africa has a subscribed capital of $50 billion, of which $10 billion is paid capital. Russia will also have a regional headquarters of NDB bank opening in Moscow in 2020.
Putin is expected to meet with India's Modi and Chinese President Xi Jinping on Wednesday. The Russian president will deliver a speech during the open summit part on Thursday.
This year's BRICS slogan is "Economic Growth for an Innovative Future". Members will be discussing the creation of an international mobilization group to predict and liquidate emergency situations. According to the summit's organizers, this will also "allow BRICS to elevate its role on the global scale, while allowing a deeper reach into other areas in the world". Russia already has an emergency center in Serbia.
The 2020 BRICS Summit will be held in St. Petersburg, Russia, with around 150 planned events already announced.