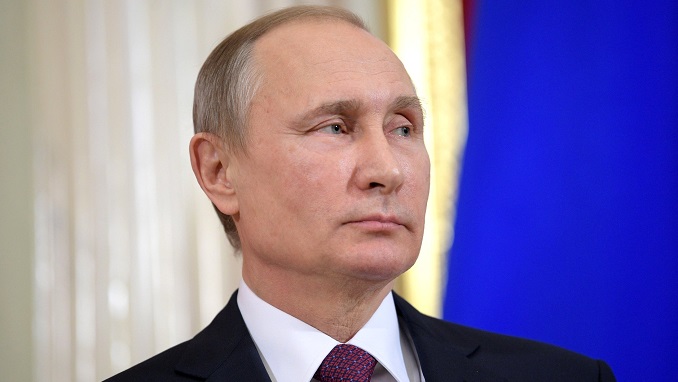 Russian authorities are doing their best to create comfortable conditions for foreign investors to operate in the country, President Vladimir Putin said at a meeting with representatives of the French business community, according to Channel One.
"Russia will do everything for foreign investors, including yourselves, dear colleagues, to feel as comfortable as possible," Putin said.
The business community in Russia is still shaken by the February detentions of prominent U.S. investor Michael Calvey and his associates, including French citizen Philippe Delpal.
Calvey, on controversial fraud charges, was recently moved from pre-trial jail to house arrest. Delpal remains in detention.
Speaking at the meeting, Putin invited French companies to participate in a series of Russian "national projects" on which the government plans to spend tens of billions of dollars.
"Considerable opportunities are opening up in front of foreign investors in connection with the implementation of strategic national projects in Russia," he said. "I would like you to know, although you are surely aware of what this is all about and let me say once again that the point at issue is hundreds of billions of dollars of capital investment into crucial branches of our economy," the Russian president said.
Putin added that foreign firms that had preferred to localize production in Russia were now be able to compete with Russian ones on equitable terms and participate in government procurement contests.