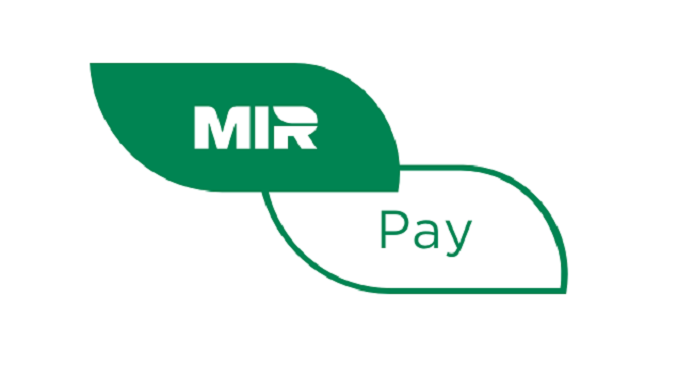 The Russian national payment system Mir, so far restricted to home operations, has expanded its services to Turkey, in partnership with the country's largest banking chain and 10,000 Turkish online retailers, the Moscow Times reports.
According to the CEO of Russia's national payment system (NSPK), Vladimir Komlev, the move is part of a broader push to introduce Mir to foreign markets where Russian nationals live and travel.
"We would like to announce that today is a great day. Mir cards are now accepted in Turkey. Yesterday, the testing was finalized," the executive said, noting that the banking giant Is Bankasi has over 6,500 ATMs across Turkey and operates the country's biggest acquiring network. An acquiring institution processes credit or debit card payments on behalf of a merchant.
The Russian card will be accepted in more than 40,000 trade outlets all over Turkey. Komlev added that the operator of Mir is currently integrating the cards with one of Turkey's oldest lenders, Ziraat Bank.
According to the CEO, the Mir payment system had initially tried to cooperate with Google Pay and Apple Pay to integrate Russian cards into international contactless payment systems, but the operator said it "felt a chilly attitude" from the American firms.
Last month, the state-run firm launched its own contactless payment service, dubbed MirPay. The application is currently available on mobile phones running on Android with Russia's banking majors supporting the service.
The official said that the launch of the contactless payment service by Mir operator "quickly sparked interest from Google Pay and Apple Pay" with discussions on integration resuming.