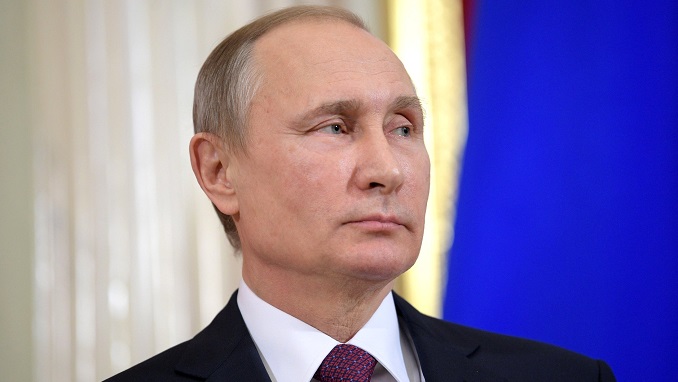 Russia wants a greater role in the global liquefied natural gas (LNG) market and will gradually increase its production in order to achieve this, President Vladimir Putin said on Wednesday, according to Reuters.
"Russia will consistently build up its gas liquefying capacities to carve out the niche that our country deserves in this field," Putin said.
The Russian President on Wednesday launched the first shipment of products for the production LNG Kriogaz-Vysotsk through a video link.
The head of the plant's owner, independent gas producer Novatek, Leonid Mikhelson, and the Chairman of the Board of Gazprombank Andrey Akimov attended the event.
The second phase of the liquefied natural gas production plant Cryogas-Vysotsk with a capacity of 1.1 million tons will be launched in 2020.
"The plans, as far as I know, are the second phase with a capacity of more than 1 million 100 thousand tons of LNG per year. It is expected that it will be launched at the end of 2020," Putin said.