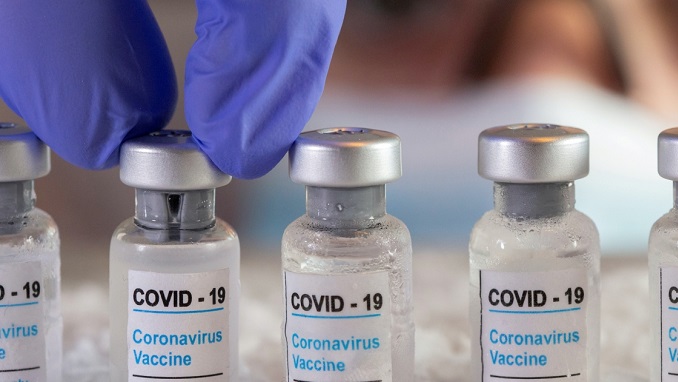 The Russian Health Ministry on Thursday approved changes in storage conditions for the Sputnik V COVID-19 vaccine and allowed its transportation and storage at temperatures from +2 to +8 degrees Celsius (+35.6 to 46.4 °F), Health Minister Mikhail Murashko said, as reported by Sputnik.
The minister specified that batches of Sputnik V vaccines with storage conditions from +2 to +8 degrees and -18 degrees Celsius can be supplied to the market.
"The Russian Health Ministry approved changes to the registration certificate of the Sputnik V vaccine. The manufacturer managed to ensure the stability of the vaccine, provided that the liquid form is transported and stored at a temperature of + 2 to + 8 degrees, which is confirmed by an examination," Murashko said at a conference call.
According to Murashko, the approval will allow Russia to expand the mass COVID-19 vaccination campaign.
Previously, medics responsible for mass vaccination campaigns in various countries faced major problems with special equipment, as some vaccines demanded extremely low temperatures. According to BioNTech, its medication should be kept in an ultra-low temperature environment, around -70 degrees Celsius (-94 Fahrenheit), and sent to distribution centers in dry ice boxes. It can be then stored up to five days at 2-8 degrees Celsius when out of freezers.
Sputnik V, developed by the Gamaleya National Research Centre for Epidemiology and Microbiology, became the first registered coronavirus vaccine in the world in August 2020. According to research, it provides immunity for at least 2 years, and its efficiency is over 90 percent.