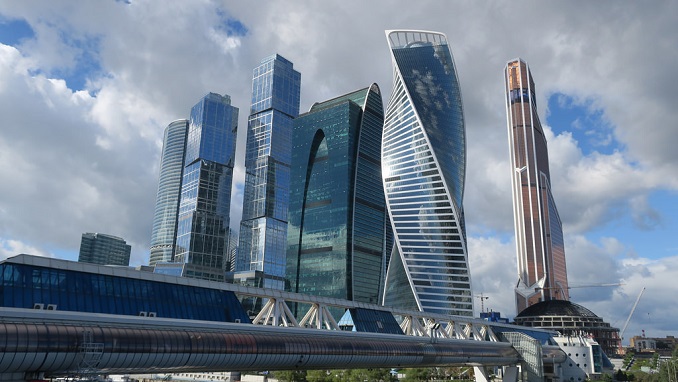 Real disposable incomes in Russia increased by 0.8% in 2019, beating expectations and accelerating from 0.1% seen in 2018, latest data published by Rosstat shows, according to Interfax.
In 2014-2017 disposable income dived by 8.4%, but the Ministry of Economic Development expects further disposable income recovery of up to 1.5-2% in 2020 given the new social spending measures.
The 2019 real disposable income growth was already the fastest since 2013, although in real terms the incomes since lag behind the pre-Crimea levels.
Analysts surveyed by RBC attributed the increase in 2019 to record-low inflation and faster budget spending in the second half of the year, as the real disposable income growth peaked at over 3% in 3Q19.
Rosstat said last week that Russia's industrial output grew 2.1% on the year and 8.9% on the month in December after rising 0.3% on the year in November. In 2019, industrial output rose 2.4% on the year after rising 2.9% on 2018.
Out of the total +1.8pp of acceleration in annual growth from November, some +2pp can be attributed to manufacturing, which advanced to growth of +3.4% y/y from the prior +0.1% y/y. Mining & quarrying accounted for another +0.1pp, accelerating to +1.8% y/y, whereas electricity & gas provision shaved ­0.5pp from the headline growth number, according to Alexander Isakov, chief economist at VTB Capital.