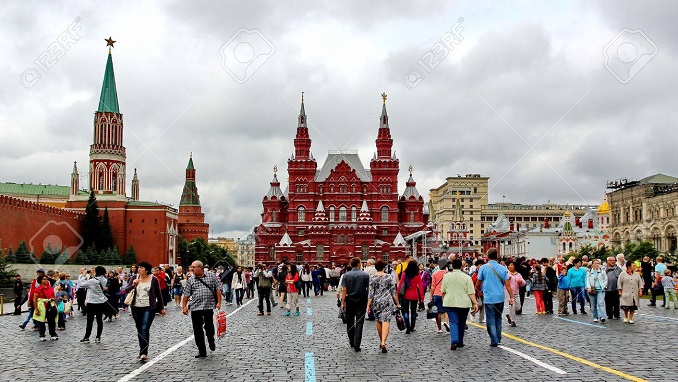 Official figures do not represent the full scale of the coronavirus crisis in Russia, since the country lacks adequate testing, Moscow mayor Sergei Sobyanin warned President Vladimir Putin on Tuesday, according to Interfax.
Some experts and critics have already claimed that Russia is under-reporting the scale of the outbreak, but in a rare public admission from a high-ranking official, Sobyanin said testing in Russia's regions doesn't show the "full picture" and that the country faces "big trouble that will pop up sooner or later."
Moscow has as many as 500 people already infected, nearly double the publicly announced figure, and "the dynamics are high" in the spread of the disease in Europe's largest capital, Sobyanin told Putin Tuesday at a meeting on preparations for fighting the epidemic. "A serious situation is unfolding," he warned.
Officially, Moscow has 290 cases while the authorities say the total in Russia has increased by 57 to 495. State television later showed Putin visiting a hospital outside Moscow where staff are treating coronavirus patients.
Putin wore a hazmat suit and breathing mask during a visit to a hospital housing coronavirus patients in Moscow on Tuesday. Video aired on state media showed the president being helped into the yellow suit by doctors at the Kommunarka infectious diseases hospital, which has been designated to treat coronavirus cases and where there are currently over 400 patients being treated for the illness.
Moscow is preparing to have 5,000 hospital beds ready to deal with coronavirus patients in three to four weeks, including by construction of a "huge" new hospital, and is seeking another 5,000 from federal services, Sobyanin told Putin. Other Russian regions should aim to ensure a similar level of provision, he said.