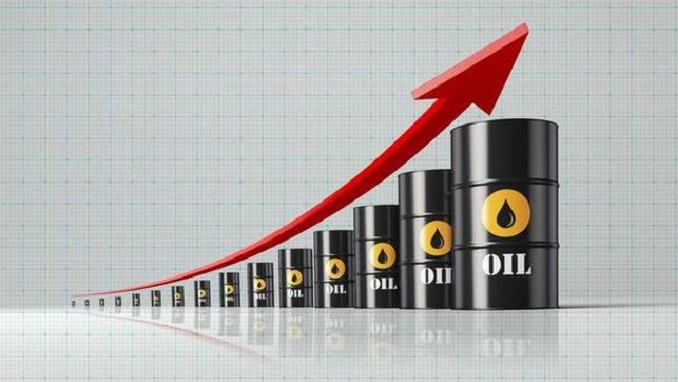 Russia has capabilities to boost oil production from the current level within the framework of OPEC+ decision taken in June, Energy Minister Alexander Novak told reporters at the Eastern Economic Forum on Tuesday, according to TASS.
"I think we, our companies, potentially have such capabilities," Novak said.
Russia will determine the potential oil production growth within the OPEC+ deal in September, the minister said. "We will make specific statements after our meeting in Algiers in September," he added.
OPEC+ oil production capping deal participants reviewed several variants of the agreement on cooperation after 2019, the minister said. OPEC+ countries made a decision to restore oil production by 1 million barrels per day from July 2018. Russia restored its output to 253,000 barrels daily in August.
Novak noted that after 2018 OPEC + will retain the option of increasing or reducing production, depending on the situation on the market.
The minister also said the OPEC+ oil group may sign a new long-term cooperation deal at the beginning of December.
Russian oil output stood at 11.21 million bpd in August, virtually unchanged from July and steady near a post-Soviet high.