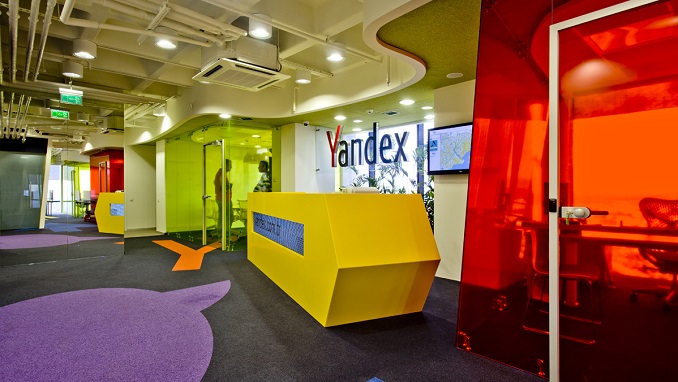 French carmaker Renault has started online car sales in Russia in partnership with local tech giant Yandex, Automotive News reports.
The first car sold by its new online sales platform was the Arkana SUV costing 1.5 million rubles (21,200 euros), Renault said. According to Yandex, the Renault platform was the first such online sales scheme operating in Russia.
This is the first time the company has taken full payment for vehicles, although Yandex also works with Renault, Tesla and BMW in Russia taking deposits from customers online for new cars with advance demand, such as the Tesla Model 3 and the BMW X7.
Customers who purchase via the new platform will receive the vehicle delivered to an address of their choice. Customers can also request a test drive prior to purchase.
"It is truly innovative as people in Russia have never bought cars online before," a Yandex spokesperson said. Customers will have to make their own arrangements to finance the purchase. New cars in Russia are normally bought with a bank loan, Yandex said.
Automakers across Europe are trialing online sales as part of a push to better connect with customers digitally.
Renault's rollout of online sales in Russia will likely face fewer barriers in terms of acceptability to customers because of its partnership with Yandex, which is often referred to as "Russia's Google."
Renault has also partnered with Yandex to install Yandex.Auto onto its car's infotainment systems, giving customers access to the automaker's satellite navigation, search engine, Russian-language optimized voice assistance and music.
Yandex also owns one of Russia's biggest used car websites, Auto.ru, which it bought in 2014.