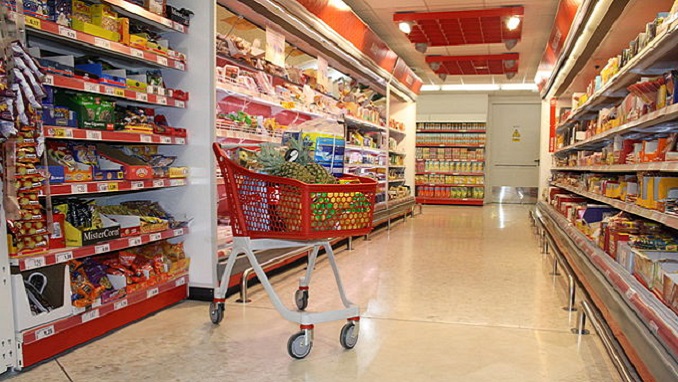 Russian food retailer X5 has opened its largest 'dark store' in Vyoshki, in the Moscow Region, the company said last week, according to Retail.ru.
Serving the Perekrestok.ru online supermarket platform, the new outlet is the retailer's third no-customer store. It is spread across an area of 18,000 square metres and is capable of storing 35,000 stock keeping units (SKUs).
А 'dark store' is a retail outlet or distribution centre that caters exclusively for online shopping. It is usually a large warehouse that can either be used to facilitate a "click-and-collect" service, where a customer collects an item they have ordered online, or as an order fulfilment platform for online sales.
Initially, the centre will be serviced by around 300 employees and 40 vehicles. At full capacity, it will employ around 1,000 people and use 130 vehicles.
The outlet is designed to handle as many as 5,000 orders per day and is expected to expand the total capacity of the Perekrestok.ru online supermarket by 1.5 times, X5 said.
In August of 2018, X5 opened its first Perekrestok.ru dark store in Moscow.
The total number of online orders at Perekrestok.ru increased 4.5 times year-on-year in the first six months of 2019.