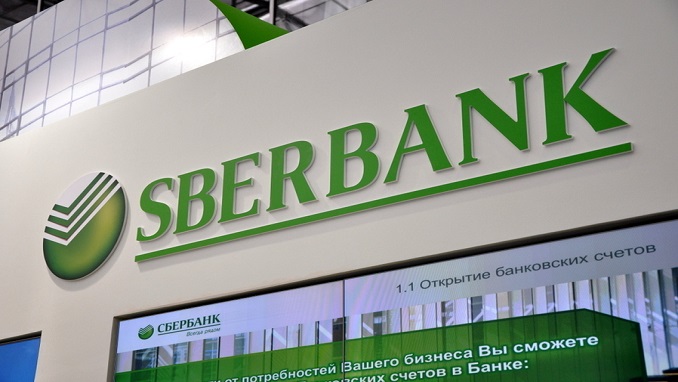 Food retailer Dixy will launch online grocery sales of its format Viktoria in the first half of 2020, the group's CEO Igor Pletnev told Vedomosti on Wednesday without specifying which marketplace the sales will be hosted on.
The largest marketplaces in Russia's burgeoning e-commerce sector include Wilderberries, Ozon, Beru of Yandex.Marker (JV of Yandex and Sberbank), AliExpress, and Tmall.
Russia's largest retailer, X5 Group, also focuses on digital solutions and develops online sales of its supermarket format. O'Kay also runs an online supermarket, while Magnit, Lenta, and Metro are collaborating with express delivery services.
Dixy will team up with Sberbank's delivery and logistics service SberLogistika in the development of the delivery solutions, Pletnev said.
This year Dixy Group merged with liquor store chains Bristol and Red & White, with annual revenues of about 800 billion rubles ($12 billion) and over 13,000 retail points of sale creating the third biggest retailer in Russia after only X5 Retail Group and Magnit.
The merger was followed by the appointment of Pletnev, an ex-development director and strategic director for X5 Group. Reportedly, Dixy and X5 have separately settled a non-compete clause in Pletnev's contract with X5, allowing him to take the CEO position with one of the largest competitors.