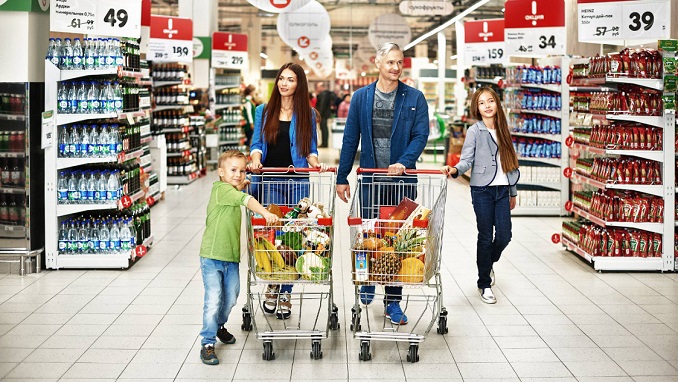 One of Russia's biggest food retailers, London-listed X5, is scouting for Israeli startups for investment and collaboration opportunities, the company's director of business development said in an interview with CTech.
Russian billionaire Mikhail Fridman, who also holds Israeli citizenship, is one of the X5's largest shareholders. Fridman is currently examining the integration of several Israeli technologies into the company's network, as well as the possibility of investing in Israeli startups that fit the company's needs.
In the interview, Melnik said the company is particularly interested in startups focusing on the domains of customer experience, store operation, smart shelving, pricing systems, robotics, supporting supply chains, tracking shipments and controlling food quality and freshness.
X5 has been working for years with Russian startups and the company has been wanting to reach out to more such companies, Melnik told CTech.
"We analyzed and found that Israel is one of the leading countries in the field of innovation, especially in the areas we are looking for, and we decided to focus on a market that is very culturally appropriate for us," he said.
To locate startups, X5 is set to hold a competition in Israel. The winning company will be awarded a pilot with X5, potentially moving on to a comprehensive contract with the food retailer.
At this stage, Melnik said, X5 has no intention of launching a retail operation in Israel.