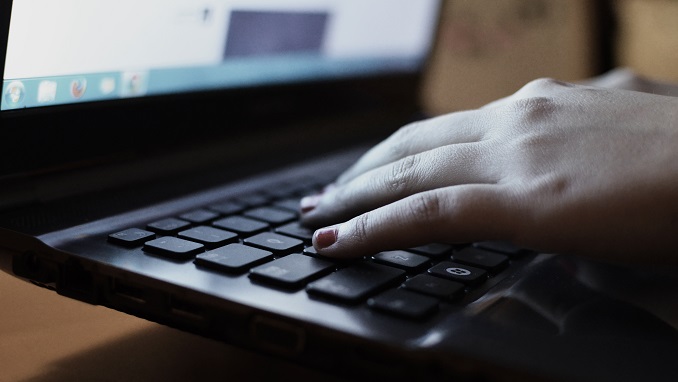 The growth of pirated content watched online in Russia stood at 10% in 2018, which was the lowest figure in recent years, and down compared to the 12% seen in 2017, Vedomosti reported citing estimates by cybersecurity company Group IB presented at the Saint Petersburg International Economic Forum (SPIEF).
However, the share of pirated content on mobile devices increased to 31% from 23%, with the increase of pirate mobile traffic of 40% in absolute volumes.
Russia is the second-biggest consumer of digital pirated content in the world with 14.5 billion visits to pirate sites in 2018, according to data from digital analytics firm Muso. Still, authorities have been somewhat successful at rooting out piracy in recent years. In November, Russian TV companies, online streaming services, and largest content producers signed a landmark anti-piracy memorandum.
The measures gave copyright holders a stronger hand in combating online piracy, which at the time was estimated to cost legitimate companies in Russia as much as $2 billion a year in lost revenue.
The biggest achievement of the agreement is the commitment of internet major Yandex to remove links to pirated content from its search results.
Russian rights holders and producers reportedly celebrated another major victory having forced online streaming platforms to start using the Nielsen database as a united system for recording the number of online views.