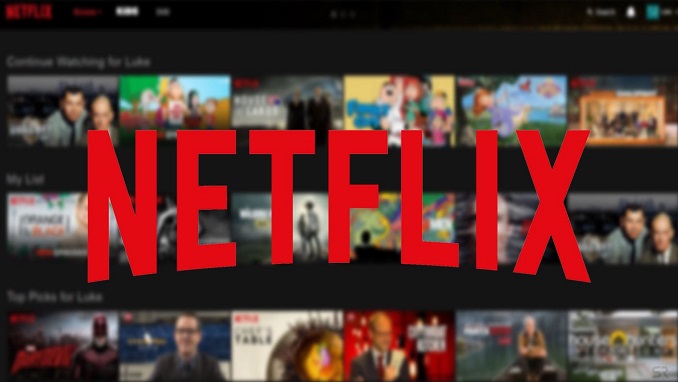 Despite being home to the Motion Picture Association of America, Netflix, Hulu and other budget over-the-top video services, the United States leads the world in global visits to websites pirating illegal access to TV shows, movies, music and publishing, ahead of Russia, new data from digital analytics firm Muso reveals.
There were 17.3 billion visits by U.S. residents to piracy sites in 2018, followed by Russia with 14.5 billion visits and Brazil with 10.2 billion, Broadband TV News reported.
Notably, the report found that nearly 50% of visits were to access TV programming, followed by movies (17%), music (16%), books (11.5%) and software (6%).
"Television is the most popular content for piracy and given the fragmentation of content across multiple streaming services," co-founder/CEO Andy Chatterley said in a statement. "Whilst it's important to restrict the distribution of unlicensed content, there is a wealth of insight to be garnered from piracy audience data that gives a comprehensive view of global content consumption."
Interestingly, London-based Muso found that people engaging in pirated content are shying away from public file-sharing services, with 60% opting instead for unlicensed streaming sites.
Russia was once considered the leader in global piracy and now protection of intellectual property in the country still needs improvement.
An anti-piracy law which came into effect in 2013 and several amendments since then have made the Russian anti-piracy legislation even tougher. The measures gave copyright holders a stronger hand in combating online piracy, which at the time was estimated to cost legitimate companies in Russia as much as $2 billion a year in lost revenues.