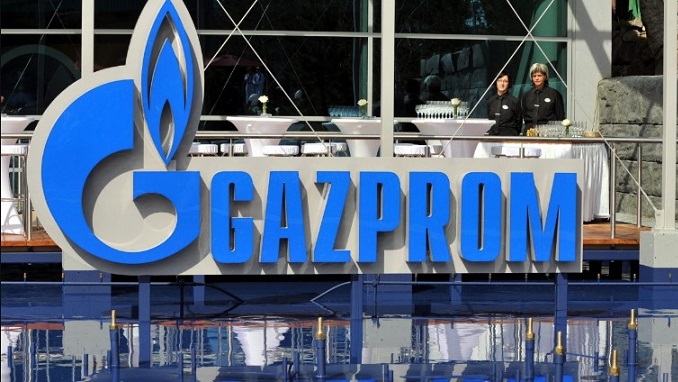 Gazprom's revenues from natural gas exports in the second quarter of 2019 amounted to $8.7 billion, a decrease of 38% compared with the first quarter and 21% compared with the second quarter of 2018, according to an estimate of the Central Bank.
In the first quarter, revenues from gas exports were 11% higher than the same period last year and amounted to $ 14.1 billion. In general, for the first half of the year, revenues decreased by 3.8%, to $ 22.8 billion.
According to preliminary data from Gazprom, gas exports to non-CIS countries in January-June 2019 decreased by 5.9% compared to the same period last year – to 95.3 billion cubic meters.
In 2018, Gazprom increased gas exports to non-CIS countries by 3.8% to a record 201.8 billion cubic meters. The head of the company Alexey Miller at the end of June said that in 2019 this figure is expected to be within 198.6-201.1 billion cubic meters.